A friend of mine recently asked if I am still posting recipes...I haven't been obviously...but I need to! I have tried so many fabulous new recipes the last year or so. Like these paleo blueberry scones (I used the new cashew meal from Trader Joes instead of grinding my own)-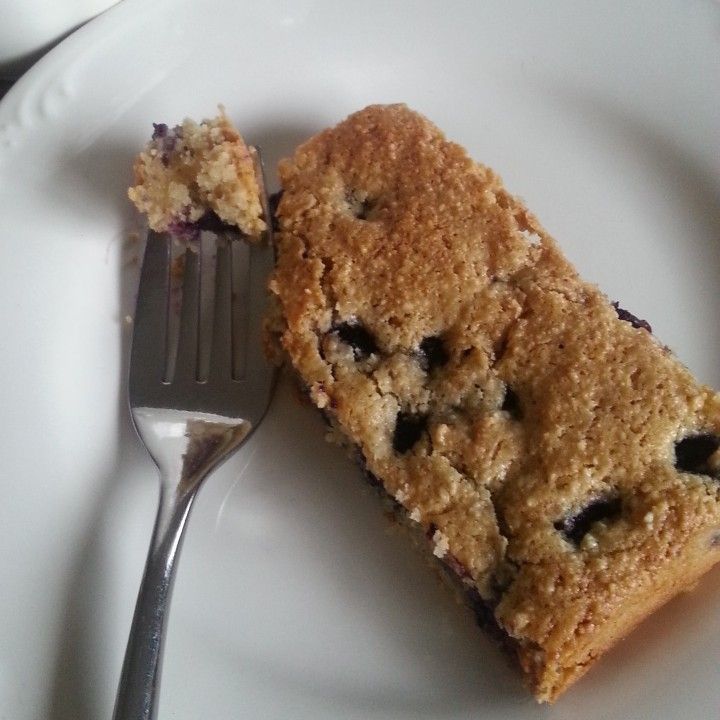 And one that we have repeated over and over is a fabulous recipe from my friend Deborah-
Buffalo Turkey Sloppy Joes (which we eat in lettuce wraps instead of bread-scroll down for the recipe). We had them with some roasted brussels sprouts and blue cheese crumbles in this photo (the kids love this meal, too!):
I love cooking but I find that the recipes I make need to be quicker and easier these days! I am also trying really hard to feed us healthy, clean, fresh foods. We try to avoid any convenience foods. We use lots and lots of fresh veggies (I really don't like frozen or canned! Well, except Trader Joe's frozen green beans...the skinny ones...they are awesome and convenient!) I have also been eating gluten free for about a year and a half and have a tendency toward "paleo" meals. I'm not strict with the paleo thing...I just more use it as a guide to remember to eat lots of fruits, veggies and lean proteins. We eat some grains but try to limit them.
So anyway...I rambled on about that long enough! I will try to start sharing more of the yummy meals we make. unfortunately, they tend to be less like "recipes" in the traditional sense and more like methods of preparation for the fresh foods we eat. Does that make any sense? When I do look for recipes, I love to try new ones from some of these sites-
www.inspiralized.com (LOVE my spiralizer!)
www.paleomg.com
www.againstallgrain.com
www.civilizedcavemancooking.com
And here's a new recipe for you to try. This is great as leftovers. We have also had it on top of cauliflower "rice" and it's delicious. Hubs and I always add extra hot sauce to our servings.
Buffalo Turkey "Sloppy Joe" Lettuce Wraps:
(Serve on buns as Sloppy Joes if you prefer)
1-2 lbs. extra-lean ground turkey
4 celery ribs, chopped
1 medium onion, chopped
2 medium carrots, chopped
3 garlic cloves, minced
1 can (8 oz.) tomato sauce
1/2 cup reduced-sodium chicken broth
1/4 cup hot sauce (we like the Frank's buffalo wing sauce)
2 tablespoons brown sugar
2 tablespoons red wine vinegar
1 tablespoon Worcestershire sauce
1/4 teaspoon pepper
1 cup (4 oz.) crumbled blue cheese, optional
Lots of lettuce to scoop up the meat to eat! The kids totally dig loading up their own leaves.
Directions
:
Cook the first five ingredients in a Dutch oven over medium heat until chicken is no longer pink. Stir in the tomato sauce, chicken broth, hot sauce, brown sugar, vinegar, Worcestershire sauce and pepper; heat through. Serve on buns; sprinkle with cheese if desired.
Well, my friends, I hope you give one of these recipes a try. I promise to share more soon. I feel like besides scrapping and running the kids around, all I do is go to the gym and cook (and EAT!). So I have loads to share with you all.
Chat soon!
Stacey
PS Leave me some comments about what you would love to see or read about!! I would be so grateful!