Inspired to Scrap is giving away some really cool prizes this weekend!!! Join us for our Fall Crop at
www.inspiredtoscrap.net/forum
starting Thursday morning (Sept. 30). The crop goes until Tuesday night. Challenges, chatting, games, inspiration.
Here are the prizes:
One Free Kit!!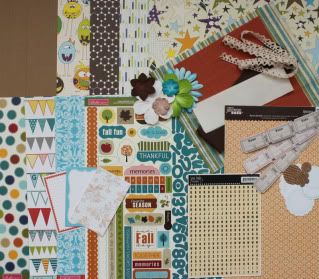 Crate Paper embellishment set!!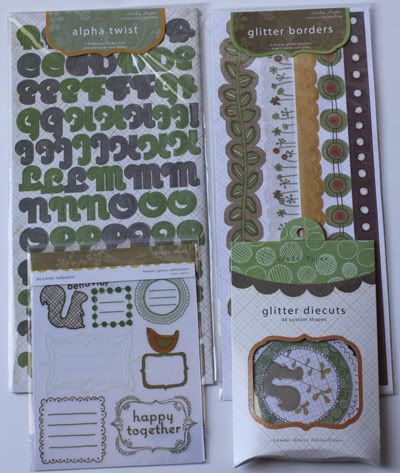 Fall fun embellishments (Jenni Bowlin notecard pack and kit goodies)
Pink Paislee stamps-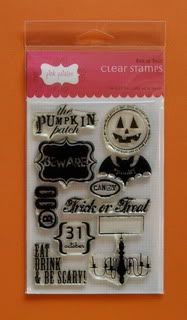 Free Weekend Warrior Card Inspiration Class (Oct. 8-10) $5 value
Beat the holiday frenzy and create beautiful cards to send to your family and friends. We will provide card sketches, samples and encouragement to complete as many cards as you need. Class will take place in a private area of the message board. Join us for a holiday card inspired weekend.
Free 15/15 Inspired by Sketches Class (Oct. 15-29) $15 value
Let's complete lots of pages using sketches! The design team will present a new sketch for you each day during this 15 day class. We'll have lots of inspiration and challenges for you to be motivated to complete more pages.Features of the class-
Access to a private area of the message board
Daily inspiration will include a new sketch and samples
Video tutorials(special surprise techniques!)
All new samples and layouts to spark your creativity
Encouragement and support to complete 15+ layouts
Inspiration from fellow classmates
See you at the crop!!! (Get an extra entry by sharing about the crop on your blog and/or Facebook page!!!)