I have lots of things that keep me from crafting as much as I would like. But these three are the most important...and cutest! :) Seems I would have more time to craft as they get older...but instead, I find they need my attention even more! Between homework, activities and just day to day things (laundry, chores, playing endless games of chess and Go Fish!), I hardly have time for myself.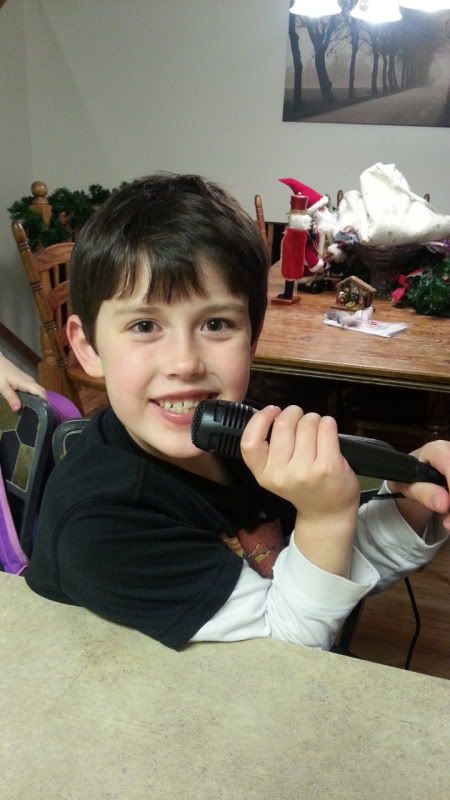 I did manage to make this cute little snowman in January at a Pinterest craft party with my mom's group-
And now I am back to my scrapping desk. (Even though it is FREEZING at my desk! I am right by the back door draft...brrrr!) I have scrapping to do so I will probably be up late at night. My three little munchkins require most of my attention these days!!!
I hope you will be joining me in class this month. :) Let's get scrapping!